Welcome to GARDEROBA!
GARDEROBA Concept Store is a contemporary fashion retailer specializing in Scandinavian design, opened in early 2017 in the heart of Zagreb.
Since its conception, GARDEROBA features ready-to-wear collections, bags, shoes, accessories, jewellery, fragrances and clothes-care products from the best Danish, Swedish and Norwegian fashion brands.
GARDEROBA was founded with an aspiration to present a coherent and contemporary unique slow shopping concept that was missing from the retail scene in Croatia.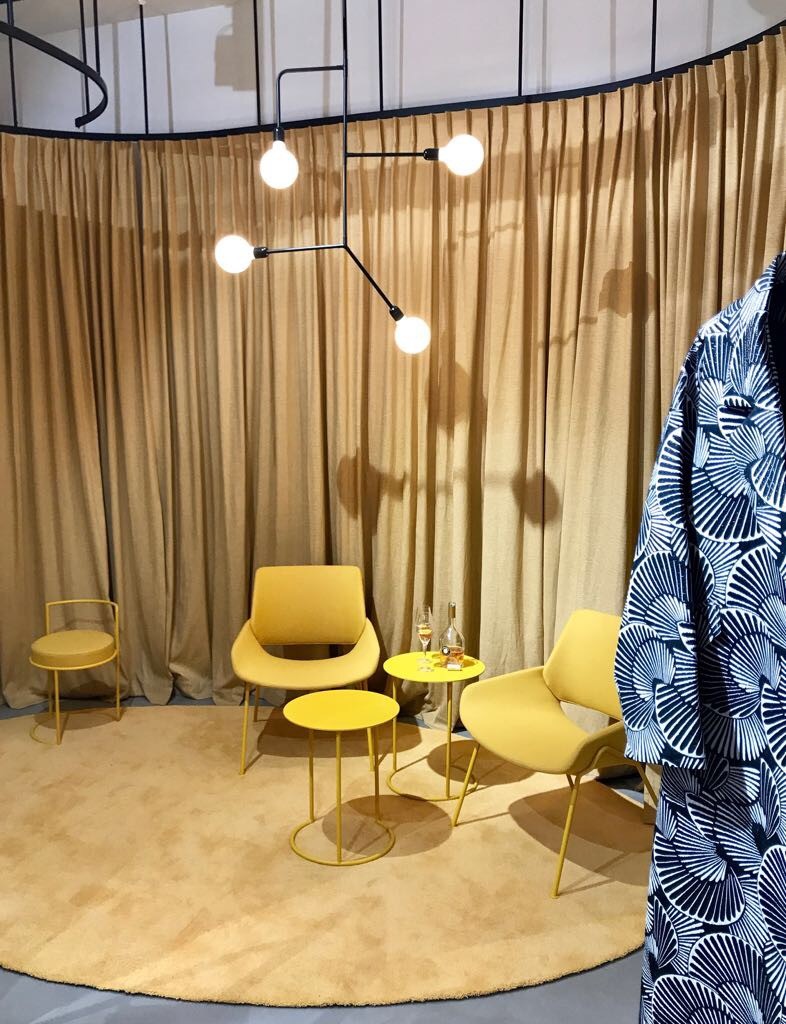 At GARDEROBA, we strongly believe in personal style that is timeless and we aim at inspiring our customers with hand-picked items from Scandinavian fashion scene. All items in our store are chosen for the reason by our buying team and together they create this unique selection striving to stand out from the crowd.
At our stores we not only offer clothes, but we provide our customers with the full experience of cherry-picking, fitting and style counseling. Our first flagship store was opened in Marticeva Street 17, one of the most urban quarters of Zagreb city centre, the second one being opened in one of the most popular high-end tourist resorts on the Adriatic coast – Rovinj.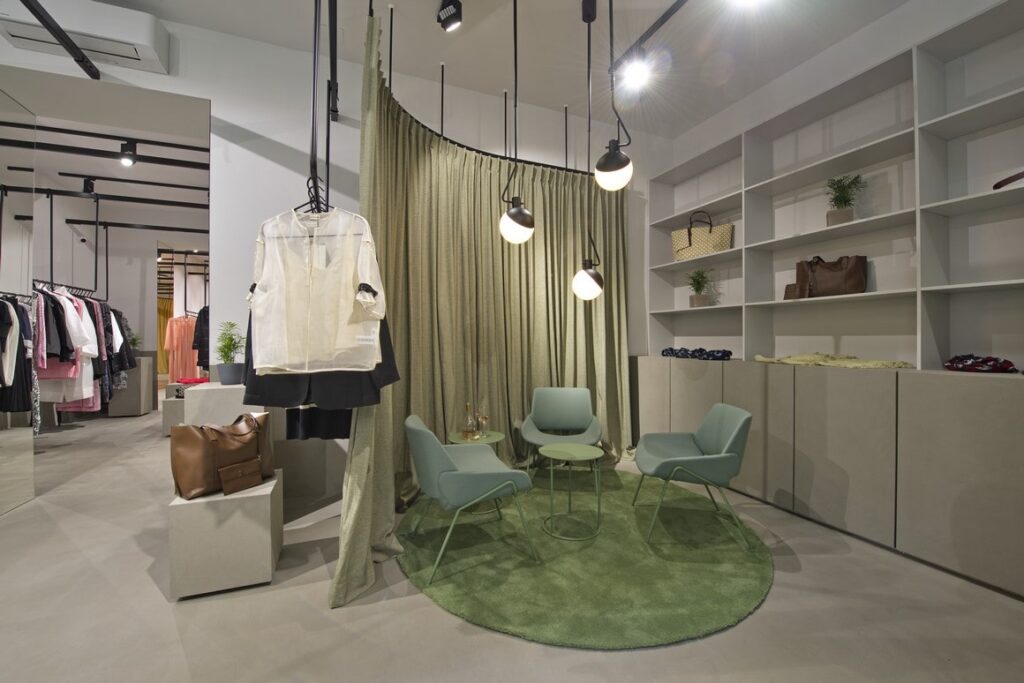 With GARDEROBA Web Shop, our aim was to transfer at least a tiny part of that unique experience and atmosphere to our customers who are not able to visit us physically. Our Concept Store's offer is diverse, up-to-date and exciting and we hope you will be able to feel it here as well.
Enjoy shopping with us and hope to be able to welcome you in Zagreb or Rovinj one day!
Yours faithfully,
GARDEROBA Team