ABEL Fragrances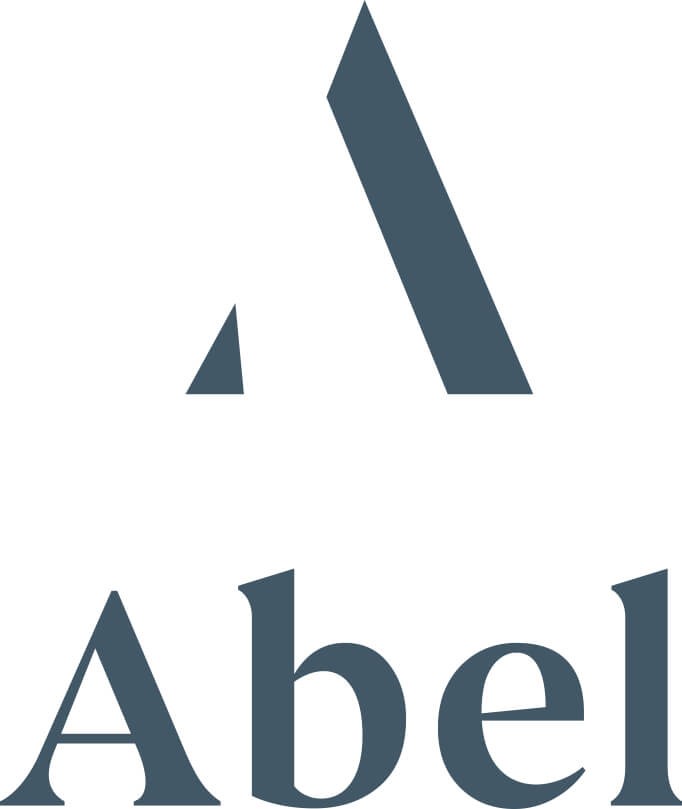 ABEL was founded in Amsterdam by New Zealander and former winemaker Frances Shoemack in 2012, still produced in The Netherlands, but now headquartered out of Wellington, New Zealand.
The name is a nod to Abel Tasman, the Dutch explorer and first European to discover New Zealand.
The "Nose" of the Company is Isaac Sinclair, one of the youngest members of the exclusive group of 50 master perfumers in the world today.

"Vita Odor" is latin for "living fragrance" a reference to the fact that natural perfume evolves on your skin creating a scent unique to the wearer. The collection was launched in 2016, after several years of creative process and hundreds, if not thousands of trials to perfect each fragrance.Abel uses only natural ingredients, sourced from plants, making their perfumes also Vegan.
They strongly believe in the full transparency in the fragrance industry and share the full ingredient list for each fragrance. The base for their fragrances is an organic non-denatured, food-grade grain alcohol.
Abel uses the latest in natural science to ensure the fragrances last long on your skin, are modern and chic, at the same time taking care of nature. They give 1% of their total revenue to environmental non profits through the "1% for the planet" programme.